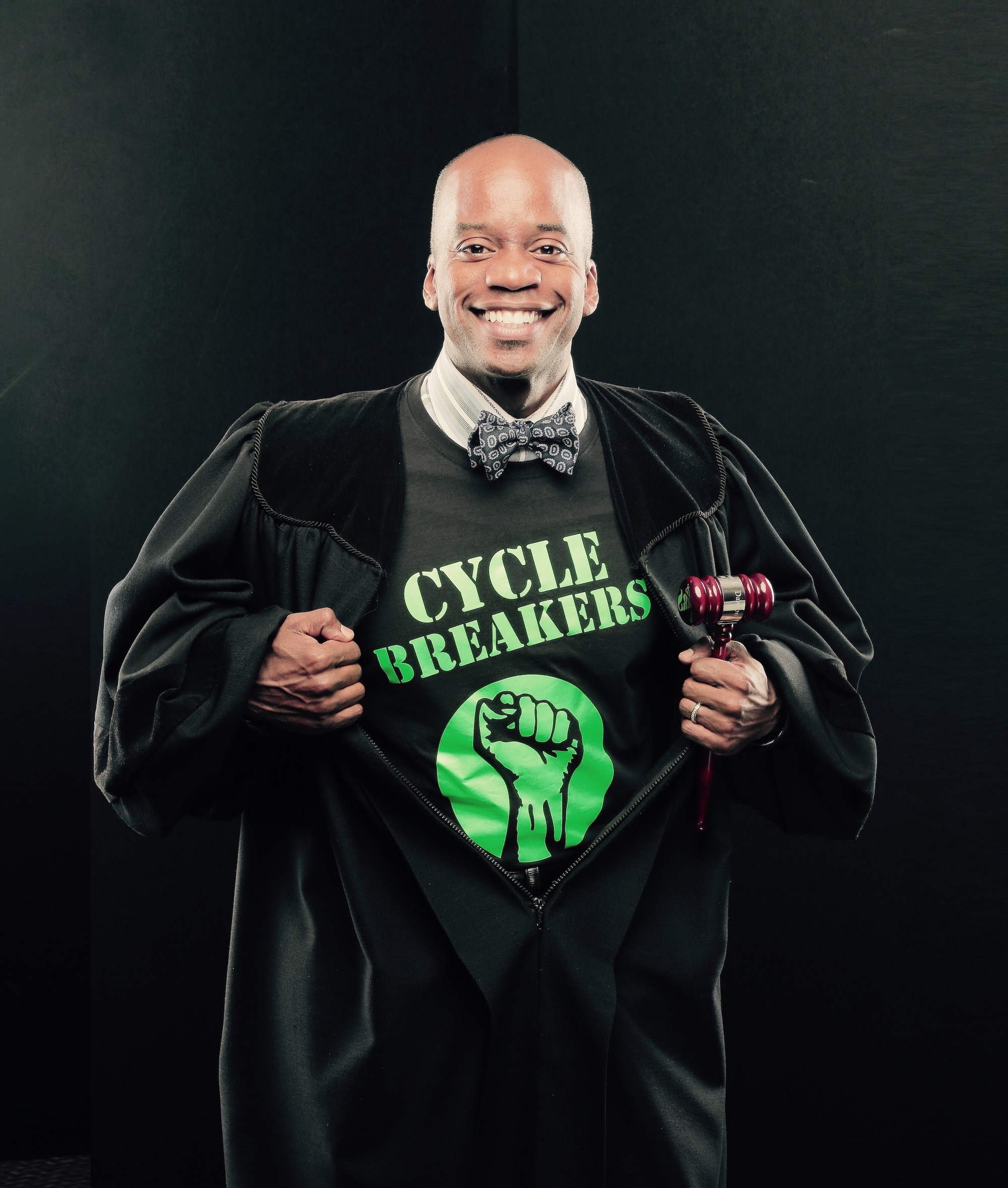 Judge Dawson's "Here Comes The Judge" Podcast speaks to Law, Life and Love from a Judge's perspective. As a previous defense attorney for many years and now as a Judge, you won't want to miss his wisdom on issues that affect everyday life. The podcast talks about current topics that will blow your mind and leadership skills that will elevate your life. From real COURT ROOM drama to REAL LIFE Drama, "Here Comes The Judge" is worth your time.
Episodes
Wednesday Dec 01, 2021
Wednesday Dec 01, 2021
Judge William Dawson discusses one of the major problems in his court room, people losing control and then destroying some aspect of their lives.
Let's change this cycle.
www.JudgeDawson.com